Project Background
Construction lift, also known as construction elevator and architecture lift, generally refer to the means of transport for vertically transporting pedestrians or building materials on construction sites. The total number of construction lift in the world exceeds eight million, and it is the most used vertical transport of people and goods in the contemporary construction industry tool.
Program introduction
FR500C series vector control inverter is mainly positioned as a high-end market for OEM customers and the specific requirements of fan and pump load applications,its flexibledesign, both embedded SVC and VF control in one, can be widely used for speed controlaccuracy, torque response speed, low-frequency output characteristics and other situationswith higher requirements.
Product Characteristics and advantages

Independent duct design can effectively prevent dust into the inverter, thus improve its reliability

Comprehensive protection function, users are more easily to use

Excellent performance, improved on-site adaptability

Able to achieve V/F fully separated and semi-separated operation

Support PROFIBUS, CAN, GPRS-DTU and other communications

Unique Dead Time Compensation: Ensure stable torque output at low frequency

With oscillation suppression function, the motor can run smoothly
Selection table
Field application picture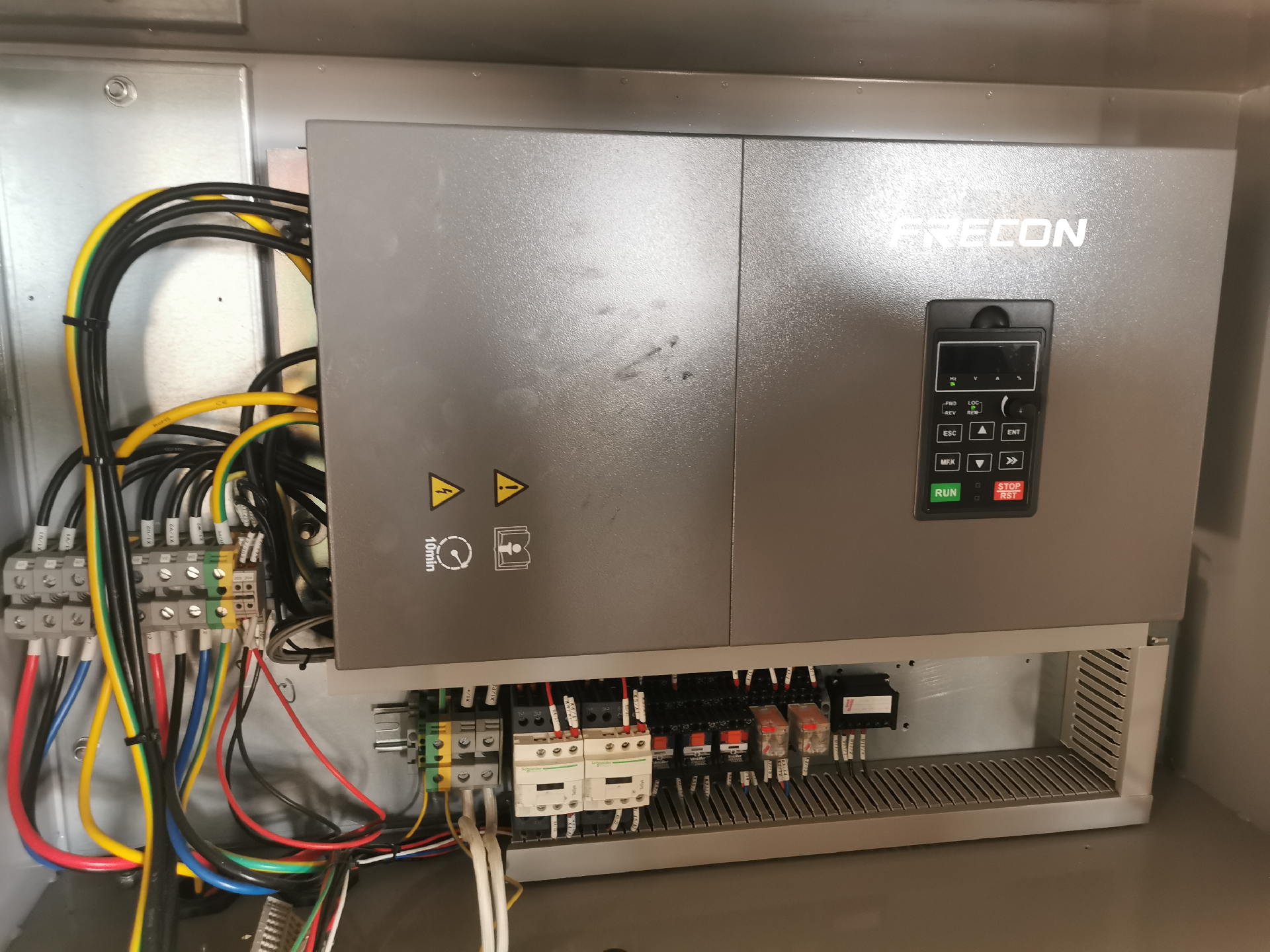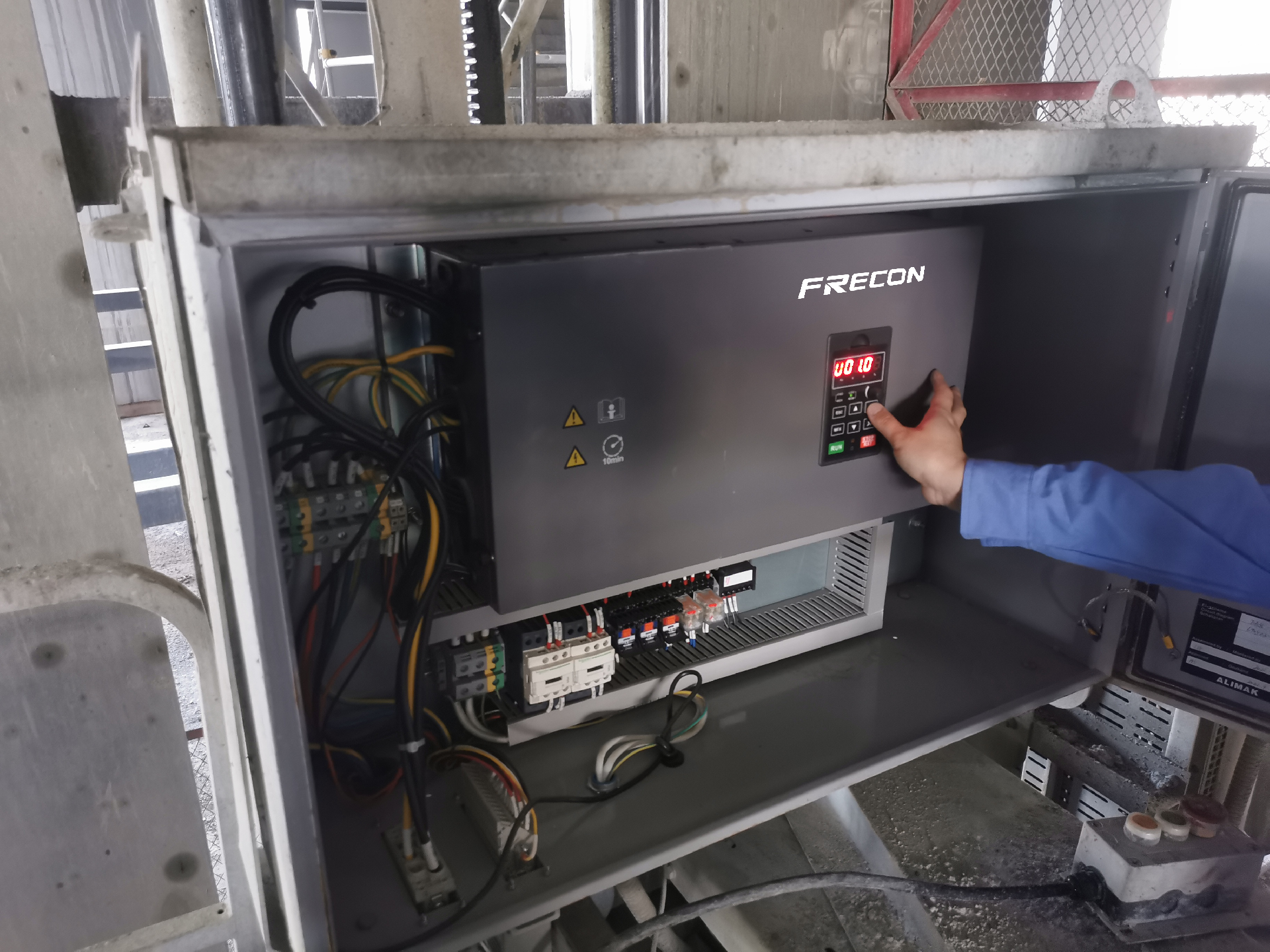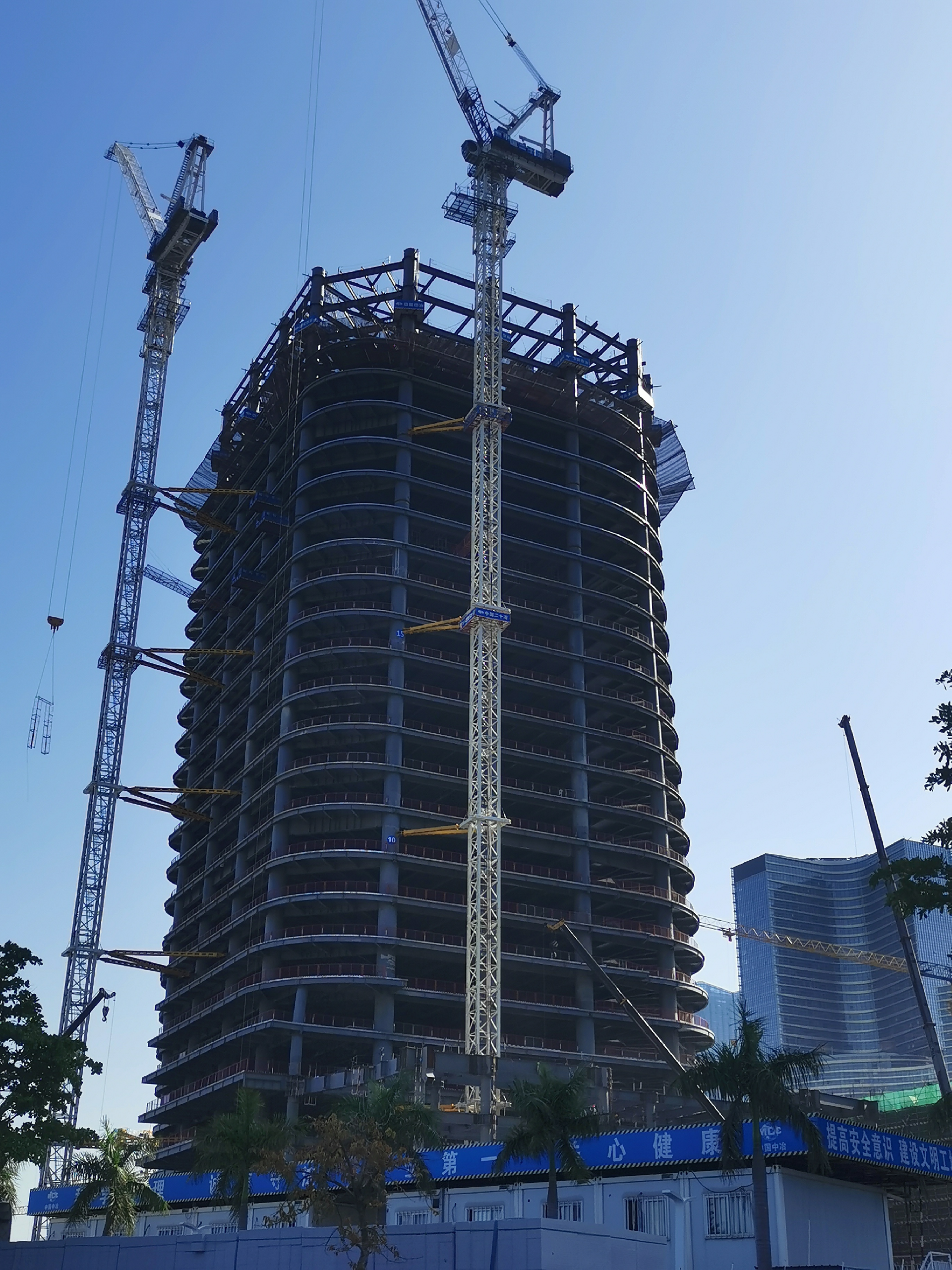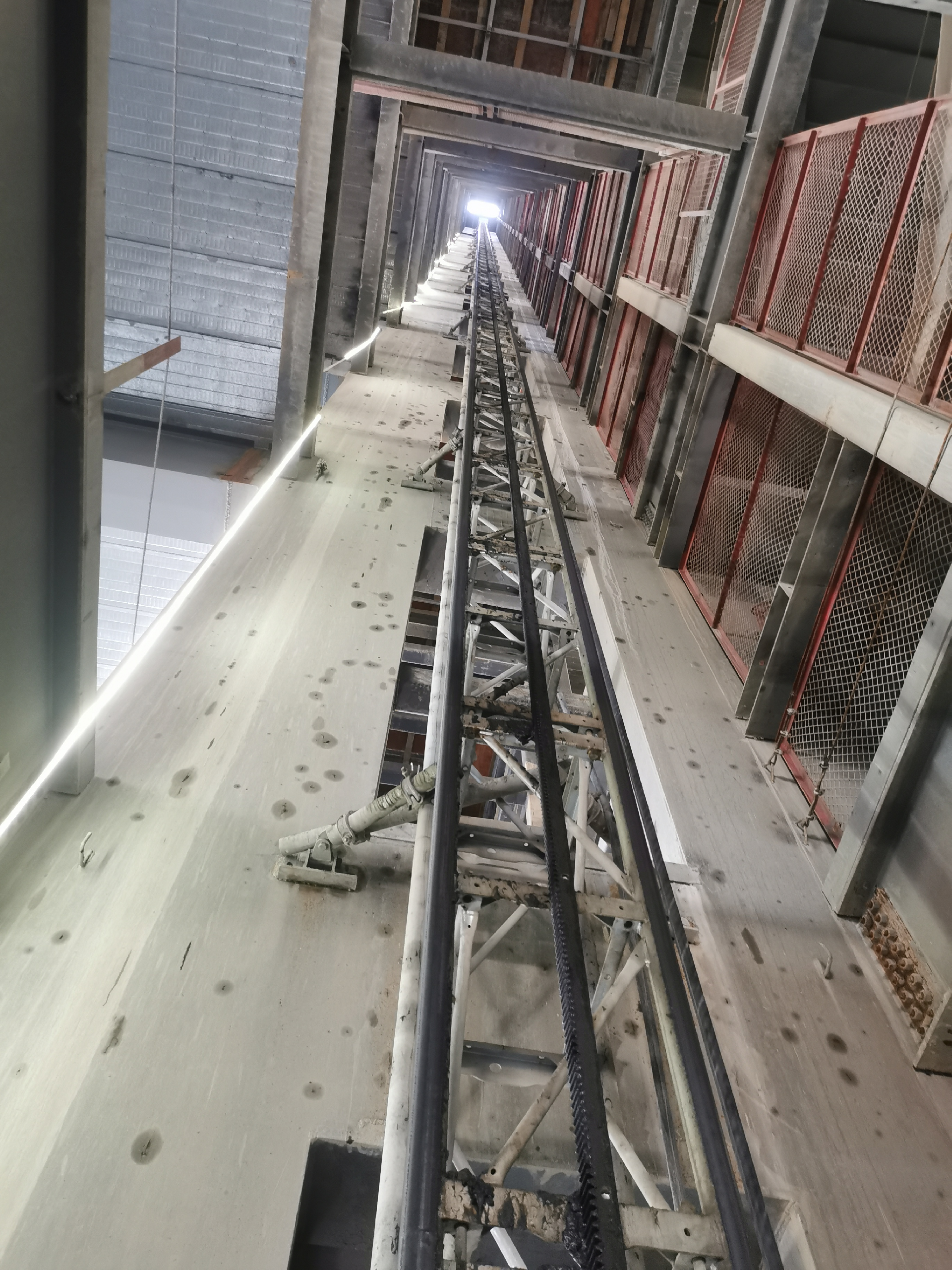 Conclusion

Aiming at the increasing application of construction lift, we have developed an construction lifting special inverter,it is with small size, simple assembly and beautifulappearance.
FR500C series inverters greatly improve energy efficiency, create considerable economic and social benefits for the safe and efficient operation of construction lift, achieve the purpose of energy saving and consumption reduction, and greatly improve the safety and reliability of operation.